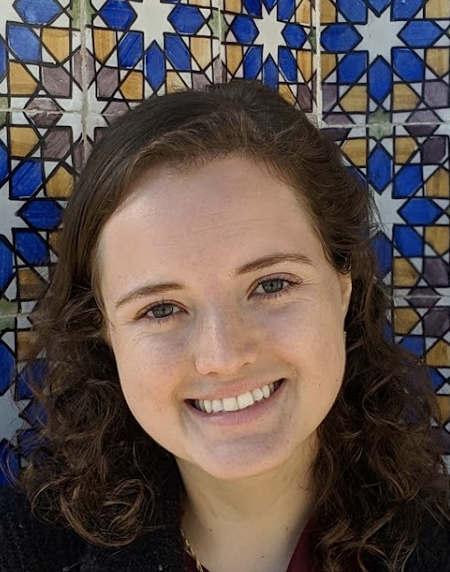 Alejandra D.
Profile active
Dog-walker, pet-sitter

Animal: Katze, Hund
Category: Pet Day Care/ Pet Feeding/ Pet Sitting/ Pet Walking
Location:

4057 Basel, Switzerland

Availability: Evenings
Mobile: No
Salary: By arrangement
Updated 2 Jahren ago
---
Description
Hello!  I am a Uni student, I grew up with dogs and a cat and really miss having pets. I have done petsitting for neighbors and family in the past, and really enjoy spending time with dogs 🙂 I would love to just hangout and keep a dog company, go for long walks, and could also do house sitting if necessary. Please contact me with any questions!
---
Location
---

To contact this petsitter, you have to be a Premium Member.
As a one-time offer, you can receive our Premium Membership Pro for three months for free if you Register now. Please click here to register.
---