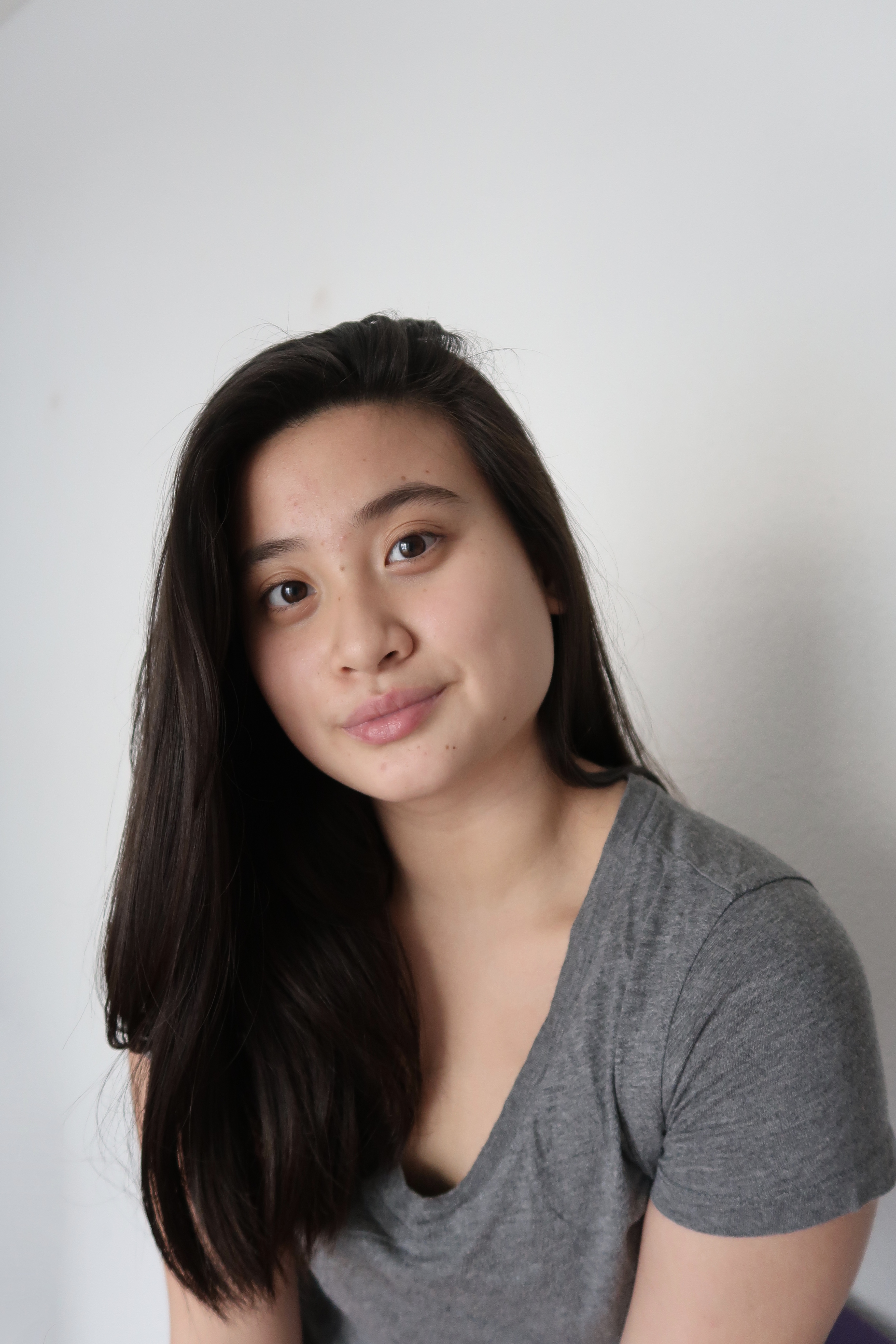 Alex F.
Profile active
I am a 17 year old girl who loves dogs. I am willing to walk dogs from 9 AM-10:30 AM. I can also do 1:45 PM-2:45 PM.

Animals: Hund
Category: Pet Walking
Location:

1260 Nyon, Switzerland

Availability: Once a Week
Mobile: No
Salary: CHF 10 per hour
Updated 4 Jahren ago
---
Description
Hi! My name is Alex and I am a `17 year old girl. I am from the Philippines but I've been living in Nyon for almost 10 months now. My family and I grew up with dogs, I guess that's where my love for these cute animals started. We currently have six back at home; two german shepherds, two siberian huskies, 1 belgian mallinois and my very own (the tiny one yet bravest of the bunch- 1 jack russel terrier). I may not have much experience in caring for someone else's pets, but I am willing to learn and treat your dogs the way you would want me to. I am easy to get along with but I cannot speak French very well. I also miss my dogs back at home so it would be nice to surround myself with some as soon as possible. Have a good day!
---
Location
---

To contact this petsitter, you have to be a Premium Member.
As a one-time offer, you can receive our Premium Membership Pro for three months for free if you Register now. Please click here to register.
---