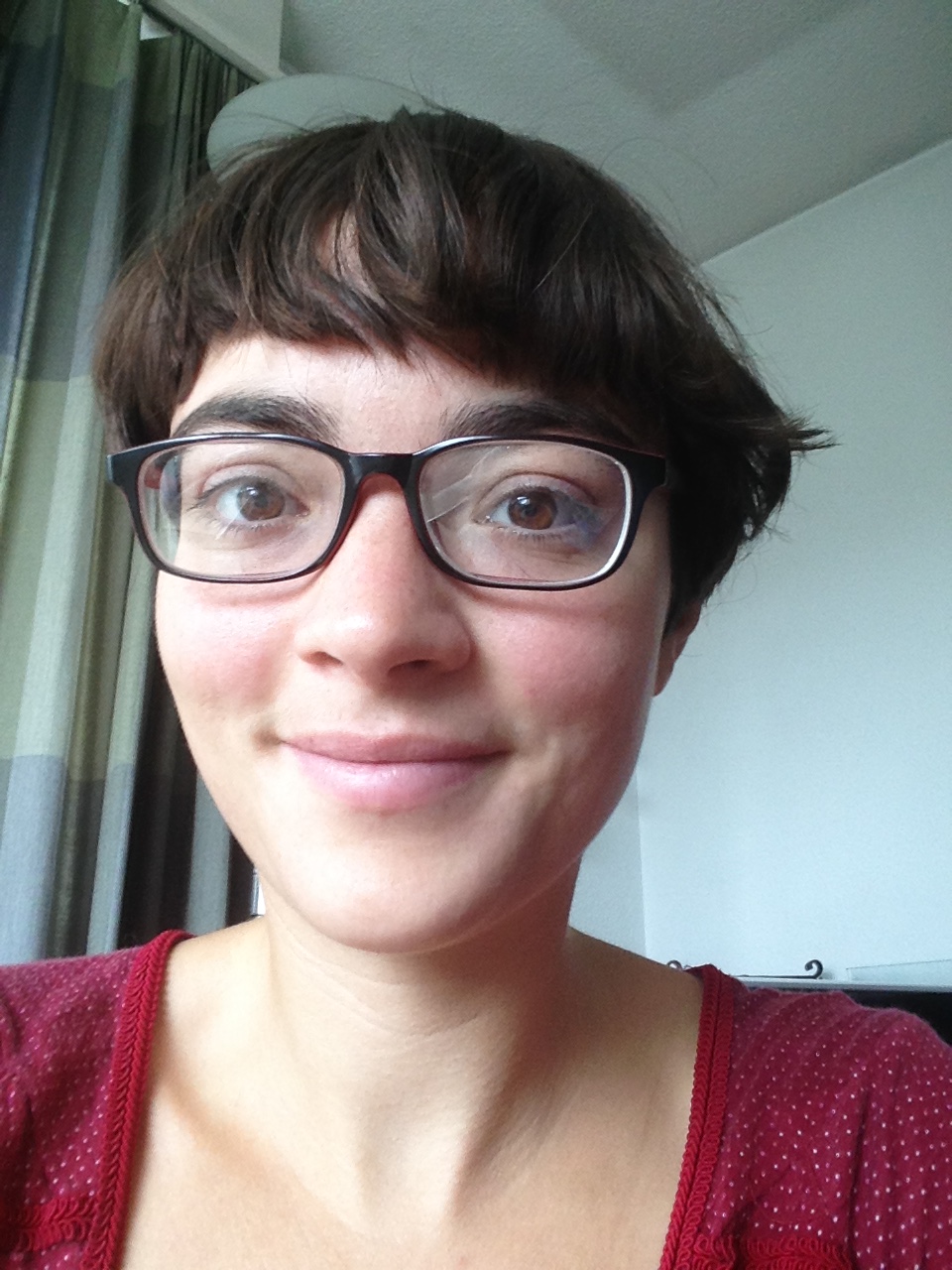 Olivia K.
Profile active
Pet Sitter - dog walking, daily feeding etc

Animal: Vogel, Katze, Hund, Fisch, Kleintiere
Category: Express PetSitting/ Overnight Care/ Pet Feeding/ Pet Sitting/ Pet Walking/ Vacation Replacement
Location:

0848 Zurich, Switzerland

Availability: Once a Week
Mobile: Yes
Salary: CHF 15
Updated 4 Jahren ago
---
Description
Hello!
I have just moved to Zurich from the UK, and am missing my pets from home. I have never looked after animals as a job but always had dogs and cats growing up and helped out at a local livery. My boyfriend has snakes so I am also very used to them!
I love animals and being outside, I am also a keen cyclist and appreciate a bad joke. 🙂
I don't speak much German but am learning so hopefully this will slowly change. I am also available more than once a week, but there was no option for that.
---
Location
---

To contact this petsitter, you have to be a Premium Member.
As a one-time offer, you can receive our Premium Membership Pro for three months for free if you Register now. Please click here to register.
---